Missed Out on the Met? These Scents Will Make You Feel Just as Fancy
Monday night saw some of the most beautiful, wealthy people making an appearance on the red carpet before the epic annual Met Gala for the costume wing of the Metropolitan Museum of Art. The costume wing is the only part of the museum that has to fund itself, and so this $30,000-a-plate party makes up most of the department's funding. It's also a chance for the rich and the famous in entertainment and fashion to come together in gorgeous, themed attire, and this year's theme was "Heavenly Bodies: Fashion & the Catholic Imagination," in honor of a current exhibit in the costume wing.
Rihanna showed up in a beautifully beaded set of papal vestments over a beaded minidress, a bishop's mitre on her head. Lana del Rey arrived in costume as the Virgin Mary, with Jared Leto as Christ accompanying her — both wore Gucci and thus entered together. Frances McDormand dressed in a haute couture look that included a headpiece that turned her head into a shrub: she commented "I'm a pagan" to reporters when asked, and looked to be having a ton of fun. Katy Perry's angel wings were immense and almost stole the show from Ariana Grande's gorgeous gown, printed with the literal ceiling of the Sistine Chapel — and the list goes on, with every costume and Catholic-inspired Look being served with aplomb by attendees.
Most of us will never see the inside of the famously exclusive party, but here are five fragrances meant to make you feel like you belong there:
1) Clive Christian No. 1 by Clive Christian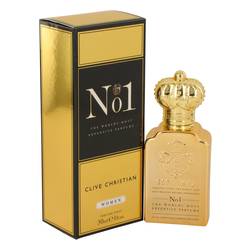 This fragrance is one of the most expensive in the world — one ounce of the pure perfume spray can cost over $300. But if you have the cash, this one is fantastic in the way it mixes top notes of spices and fruit with floral heart notes and a more traditional base of amber, tonka, musk, cedar, and sandalwood. If luxury is truly what you're after, then this fragrance is the one you're looking for.
2) Chanel No. 5 by Chanel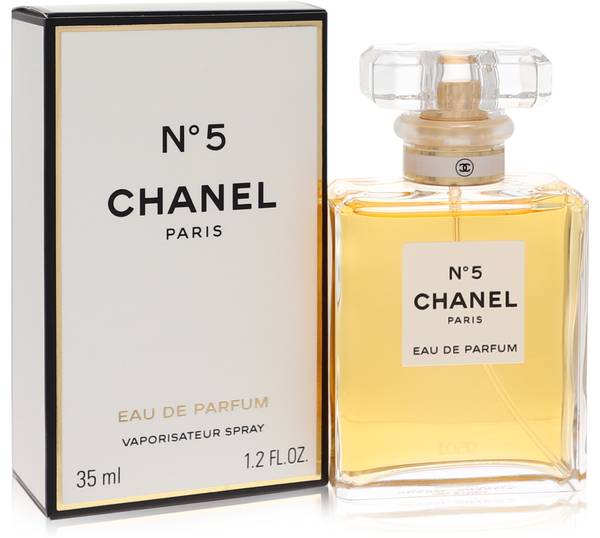 I know, I know, everyone knows that Chanel No. 5 is a shoe-in for lists like this. But I'd argue that it is for a reason. The aldehydes in the opening blush of No. 5 pretty much are classic Hollywood to me, and while it's not my favorite Chanel scent (I'm a Chance girl, at heart), it's really the only one I turn to when I want to get my Marilyn on.
3) 1 Million by Paco Rabanne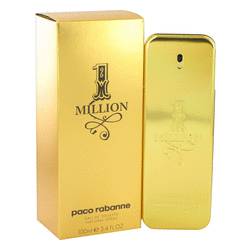 Another shoe-in, this time for the gents. I really love 1 Million and its mix of traditional notes like rose and mandarin. For an event like the Met Gala, when the outfits are generally so luxe and occasionally so off-the-wall, sometimes, a traditionally-inclined fragrance is the best way to go. I could see this fragrance on any of the famous men at the gala this year, but I'd probably put it on Chadwick Boseman's papal-inspired tux-and-mantle combination most of all.
4) Versace Pour Homme by Versace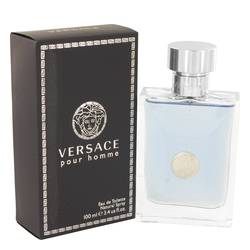 With Donatella co-chairing the Gala this year, I couldn't write a list like this without mentioning a Versace fragrance. Versace Pour Homme is a beautiful, citrusy mix of rose, lemon, hyacinth, bergamot, and neroli, making it perfect for the season. Guys who eschew themes like this one for a traditional black tux would do well for a fragrance like this one, in my opinion.
5) Eau de Soir by Sisley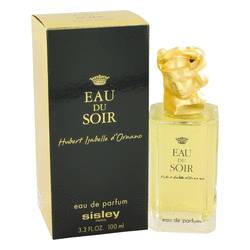 This fragrance is absolutely my favorite on this list. It's marketed as a women's fragrance, sure, but as soon as I smelled it for the first time, I thought, "Oh my god, this is what Bruce Wayne smells like." Juniper, iris, pepper, musk, and oakmoss mix together to create a scent that is luxurious and, in my opinion, essentially androgynous. It's a fragrance that I would absolutely wear on the red carpet, but wouldn't be surprised to catch a whiff of on a male movie star or entertainer — or, of course, a fictional billionaire.
That's all for now! Come back next Thursday for a Throwback to my experience at Beautycon NYC in April — I had a great time, and I can't wait to share it with you all.