Fragrances and the Zodiac: Gemini Edition
Last month, I gave you some suggestions for scents suited for people born under the Zodiac sign of Taurus. This month, I'm back with some suggestions for Geminis! Gemini gets a bit of a bad rap among the Zodiac signs — people call Geminis indecisive, two-faced, and flighty, but often, they're quite wrong.
The thing about this sign is that Geminis are air signs, ruled by the planet Mercury. This makes them talkative, intellectual, and often innocent. The sign is represented by a pair of twins, and often, Geminis feel incomplete without a partner. Always searching for their other half, many Geminis are hopeless romantics, and their artistic sensibilities lend a skill to that romanticism that doesn't come naturally to some other signs.
I think that notes that suit Geminis as a result are aldheydes and florals — and given that Geminis are born between May 21st and June 20th, I think that summery scents like water notes and citruses are also appropriate.
So, here are some suggestions!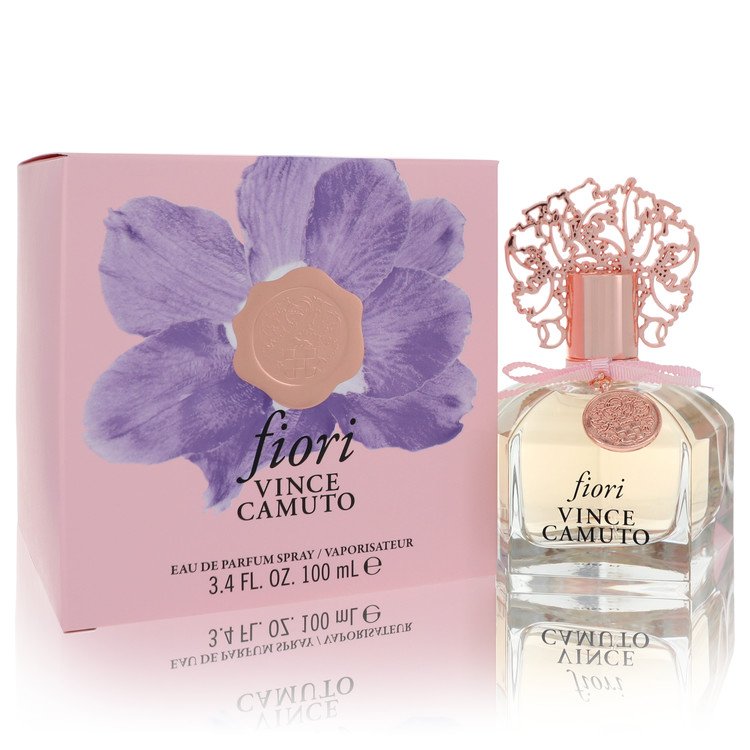 1) Vince Camuto Fiori by Vince Camuto. This beautiful, subtle floral is perfect for a teenaged Gemini girl — soft, sweet, and just a touch fruity, this fragrance is perfect for the season. Since it's so subtle, it makes a wonderful skin scent, too — Gemini girls, spritz this on your pillow for romantic dreams!
2) Allure by Chanel. Of course, it can't be summer all year round. Geminis will love this wonderful Chanel scent, Allure, for fall and winter. It's primarily peach and vanilla — bright, fun, and ready to keep going, even when the weather turns cold and everyone else is wearing darker, spicier scents. While this one's pretty pricy, I really think it's worth it, especially for date night.
3) Funny! by Moschino. Moschino is a brand known for scents that are a little off the beaten path, and Funny! contains some notes that are unusual for a scent aimed at younger women, including bitter orange and pink pepper. That said, I like this scent for sporty Geminis in particular, and at this price point, it's definitely worth a shot for anyone curious.
4) Iceberg Twice by Iceberg. Did you think I'd forget about the guys? This men's eau de toilette is a citrusy, aromatic fougere that, in my opinion, works beautifully for the Gemini gentleman. Male Geminis can be flirtatious and mischievous, but nevertheless smooth and charming, and this scent is perfect for this kind of guy. Major notes include mint, lemon, and cinnamon, among others, and it works really well as a date night fragrance.
5) Perry Ellis Aqua by Perry Ellis. This fragrance is a great men's fragrance, and it fits very well for Gemini guys! Citrus and aquatic notes define this fragrance, and that makes it perfect for the Gemini's home season of summer. Ozone also makes an appearance here, so it's a little off-the-beaten-track. Finally, it's a great bargain for first-time perfume-buyers, so I highly recommend it if you're just starting out and don't want to spend too much.
All right, guys, that's all for this one. Check back in with me on June 23rd for a look at the next sign: Cancer!