Fragrance and the Zodiac: Aquarius Edition
Dreamy Aquarius is the visionary sign of the Zodiac. Aquarians tend to be more interested in possibility and dreams than in concrete plans — something that's more staid Capricorn's style — and are often artistic types.
Despite the sign being called the "Water Bearer," Aquarius is an air sign, ruled over by the planet Uranus, and it's associated with the color blue and orchid flowers. If you're an Aquarius looking for new fragrances to try, or someone shopping for a fun birthday gift for an Aquarius in your life, I'd like to suggest the following five fragrances:
1) Flowerbomb by Viktor & Rolf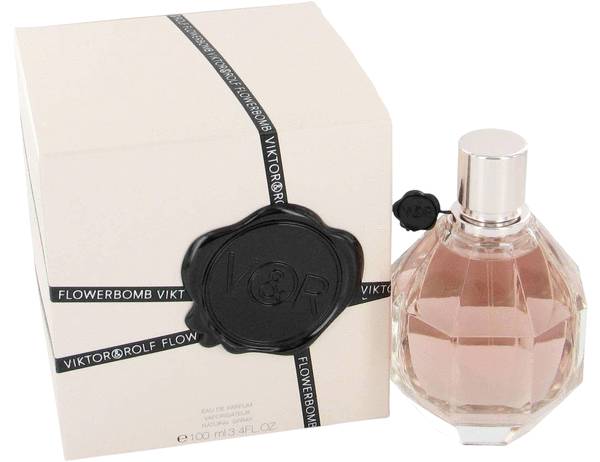 This women's fragrance merges classic rose notes with a strong orchid to create a beautifully feminine and pretty romantic fragrance. I think Aquarian ladies would enjoy that dreamy, romantic sensibility, for sure! Other notes in this perfume include refreshing green tea, bergamot, and patchouli — patchouli is another note that works well for Aquarians, given that they're oftentimes sort of the "hippies" of the Zodiac.
2) Wave 2 For Him by Hollister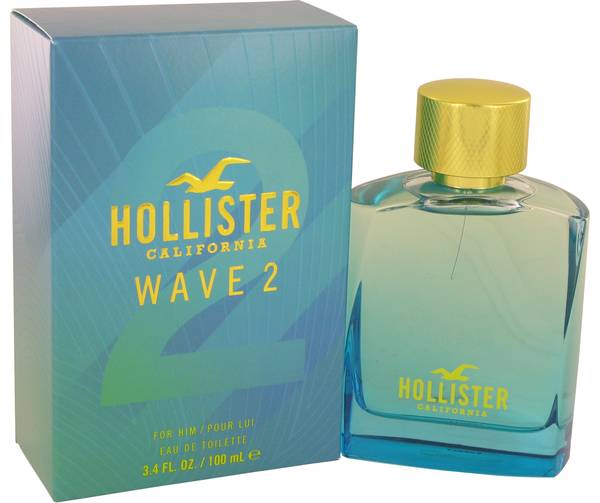 Hollister is often described as a sporty brand, and there are definite elements of that in this aromatic fougere. I really like, however, the ozonic and citrus notes pull together in this one. To me, it's evocative more of the sky than the sea, and that makes it great as a spring or summer daytime scent for Aquarian guys.
3) Vanilla & Anise by Jo Malone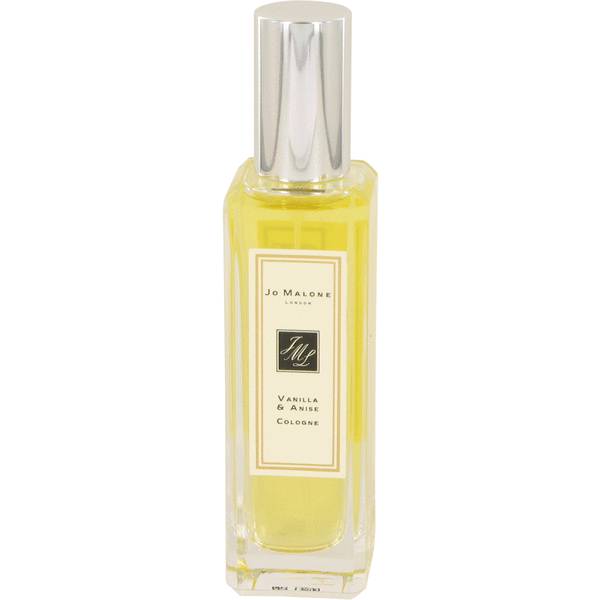 I love unisex scents, because they're often androgynous and not as feminine as women's fragrances — something I tend to avoid for myself. Vanilla and anise notes dominate this fragrance, hence the name, and to me, anise is a very appropriate note for Aquarians; the anise plant is the basis for absinthe, an alcohol associated with bohemians and 19th century Romantics. Other notes include orchid, bourbon, and vetiver, and I'd recommend this mostly as a nighttime scent.
4) Cheap & Chic by Moschino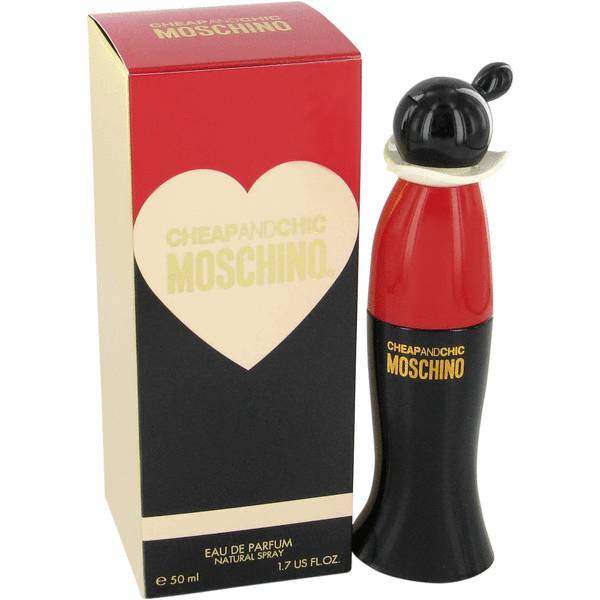 I couldn't make this list without including something by Moschino. The design house is known for their avant-garde and haute couture looks, and their perfumes emulate that style perfectly. Cheap & Chic is predominantly floral, and comes out of the mid-1990s, so there's a really great dash of citrus in there as well. I recommend it for fall, because of its strong musky and rosewood notes, but the overall accord is still very floral.
5) Starwalker by Montblanc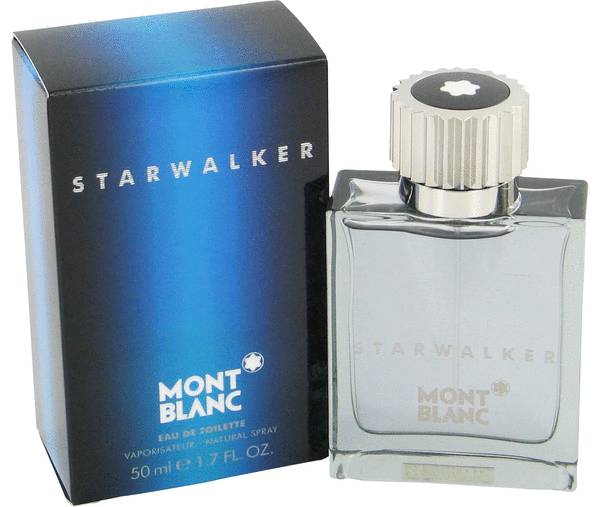 Bergamot and bamboo dominate Starwalker, which has a really cool name, and I really like the fresh, woody qualities those notes bring. Aquarian men can be more laid-back than other signs, and this casual scent, with its whimsical name, is sure to appeal to them. It's probably most appropriate for spring and summer day wear, but I could definitely imagine an Aquarian guy adapting it for another situation.
That's all for this sign! Stay tuned, though, for a post later this month about fragrances for Pisces folks!